Returning for its 6th year, Electric Zoo is set to feature over 145 of the world's top producers and DJs across six stages on Randall's Island Park in New York.
For three days, a thumping lineup of the world's best DJs and electronic music acts will
descend on New York drawing thousands of fans who want to see international DJ
heavyweights like David Guetta, Armin Van Buuren, A-Trak, and much more!
While Electric Zoo organizers are optimistic about the 2014 event, the memory of what happened in 2013 still lingers.
Just last year, two Electric Zoo attendees died as a result of drug overdoses, causing event organizers to shutdown the event early.
In an effort to increase safety and in light of the recent surge of alcohol and drug-related incidents and accidents that have flooded music festivals, Made Event, promoters of
Electric Zoo, have launched a campaign called Come to Life, requiring all attendees to watch a two minute film–"The Molly"–before entering the festival gates. The PSA
emphasizes being totally present in the moment rather than relying on other substances to enjoy the show.
In addition to the PSA, "zookeepers" will be on hand providing water and electrolytes for those in need. Made Event has also instituted background checks for all festival vendors and employees, hired more undercover police officers on-site, added drug-sniffing dogs, and banned the use of CamelBak water packs that may be used to smuggle in illegal drugs.
With all of the new safety measures and a killer lineup, this year's Electric Zoo is sure to be one to remember.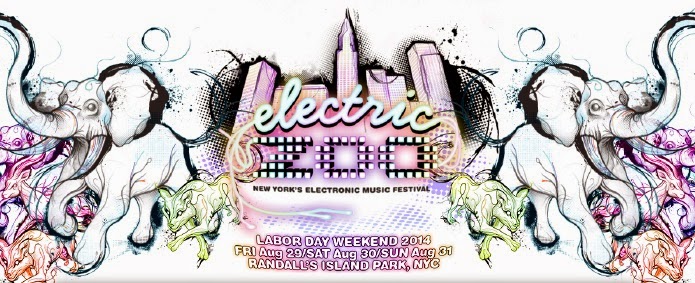 Are you or someone you know attending Electric Zoo this year? What do you think about the new safety measures? Tweet us @rnvadjinsurance